History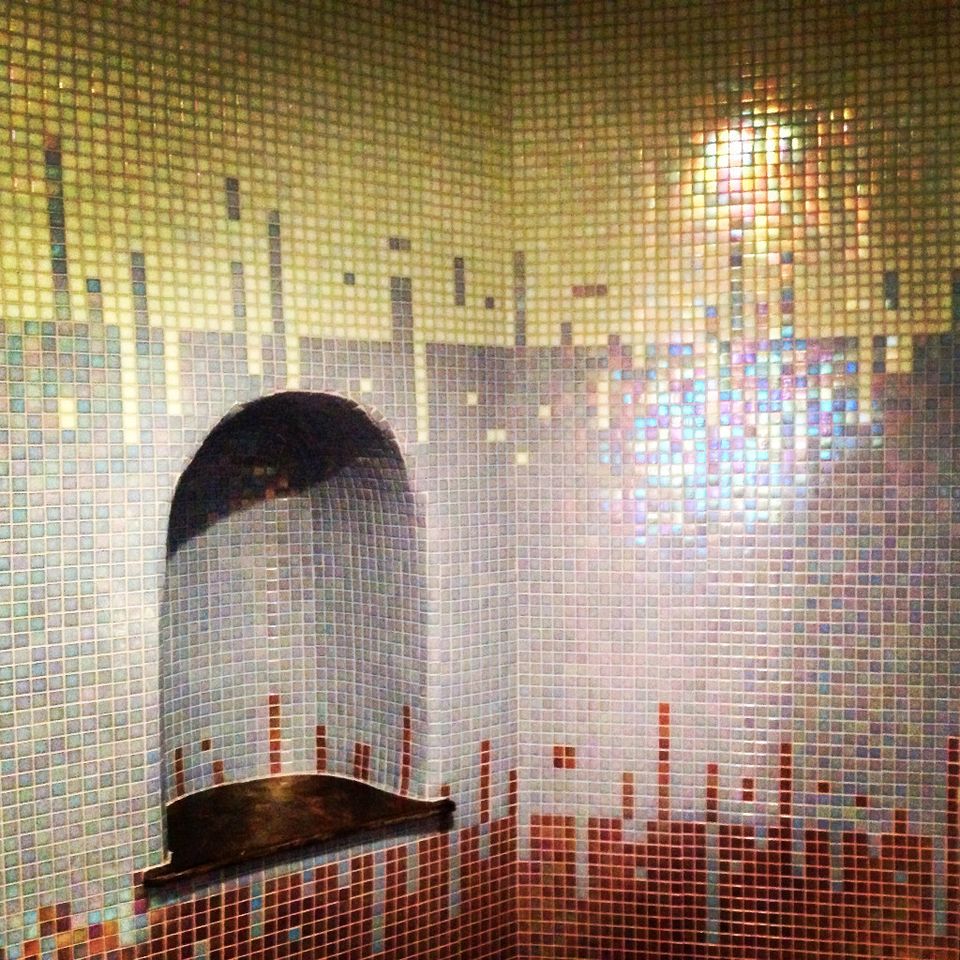 We have installed tile for thousands of bay area residents, local authorities such as the City of San Francisco, the County of Marin and the University of California, Queen of the Valley Synergy center Napa, and numerous hotels and restaurants including Harry Denton's, Sam's in Tiburon, Franciscan Crab Restaurant, Max's, Bank of America, The Nob Hill Cafe, Village Sake, the Buckeye and Bungalow 44.


History:

Mick Griffin, founder and owner of London Tile, started in construction with a City and Guilds of London Certification, apprenticed in bricklaying (masonry) before moving into the tile business.

Mick started as a tile contractor in London & Brighton, England; then made the decision to bring his craftsmanship to San Francisco.

Mick established London Tile in 1984, since then he has owned and operated the company with growing success for over 30 years, providing first-class excellence in interior and exterior tile and stone installation.